HALLOWEEN TREATS NOW AVAILABLE
WHO WE ARE
THIS FAMILY TEAM HAS WORKED MANY NIGHTS, MORNINGS, AFTERNOONS, TESTING RECIPES, PAINTING, DESIGNING, ETC IN ORDER TO HAVE ONE OF OUR DREAMS COME TO FRUITION. HARD WORK EQUALS BLESSINGS AND WE ARE TRULY EXCITED TO SHARE THESE AMAZING BAKED GOODS WITH YOU ALL.
Subscribe to our newsletter if you'd like to receive updates
PLANTATION OUTPOST
1487 S. University Dr. #3
Plantation, Fl 33324
PHONE: (954) 533.7104
HOURS: Sun-Wed 10a–7p Thu-Sat 10a–8p
BOCA OUTPOST
415 S. Federal Hwy.
Boca Raton, Fl 33432
PHONE: (561) 617.7144
HOURS: EVERYDAY 10-7PM
CAREERS
Would you like to grow with a new and exciting company? As Parlour Vegan Bakery® expands we are always looking to add to our team. At the moment we are looking for FOH positions at both our Boca Raton and Plantation locations.
Fill out the form below and attach your resume.
PLEASE GIVE THE FORM TIME TO PROCESS. IF YOU DO NOT SEE THE CONFIRMATION MESSAGE PLEASE TRY AGAIN. THANK YOU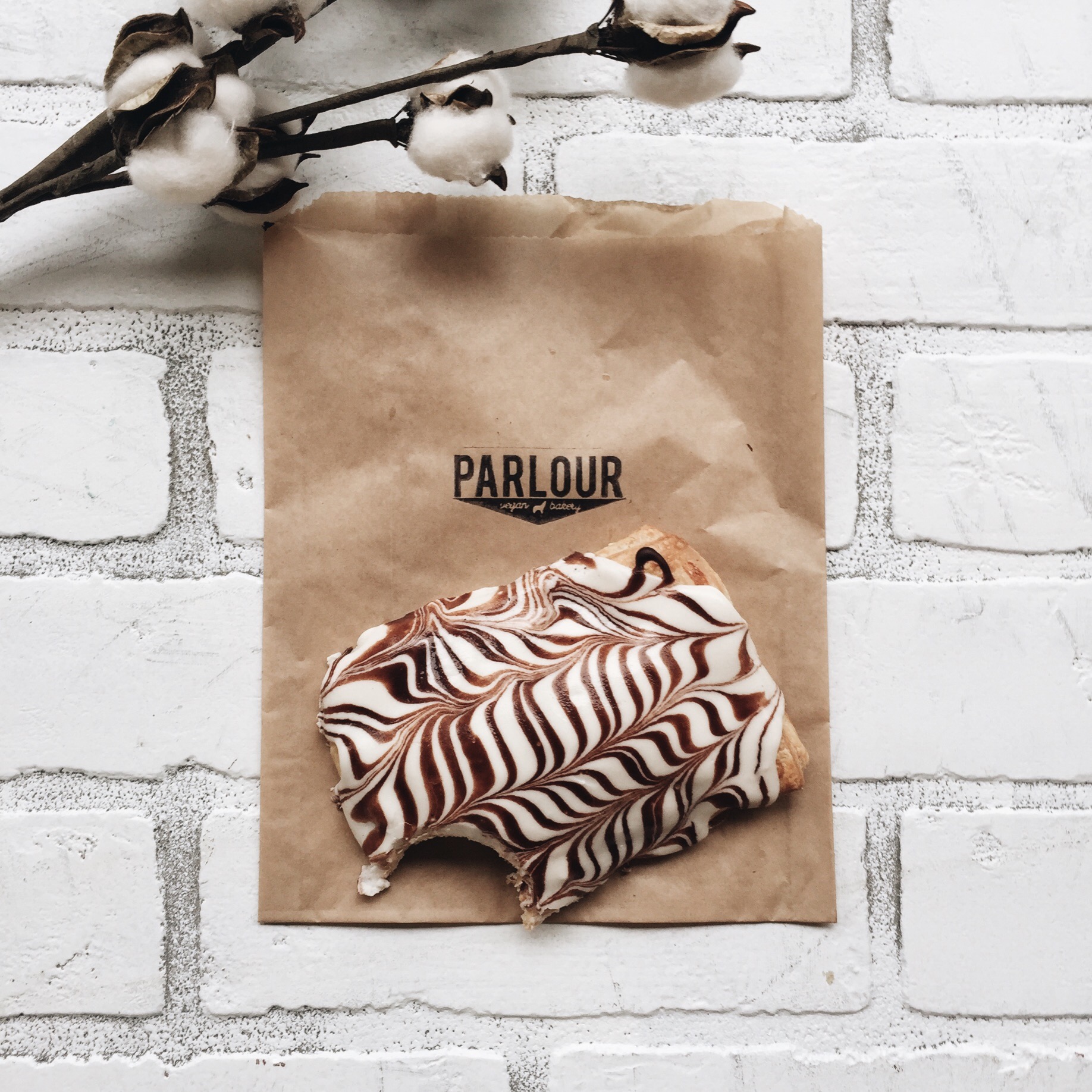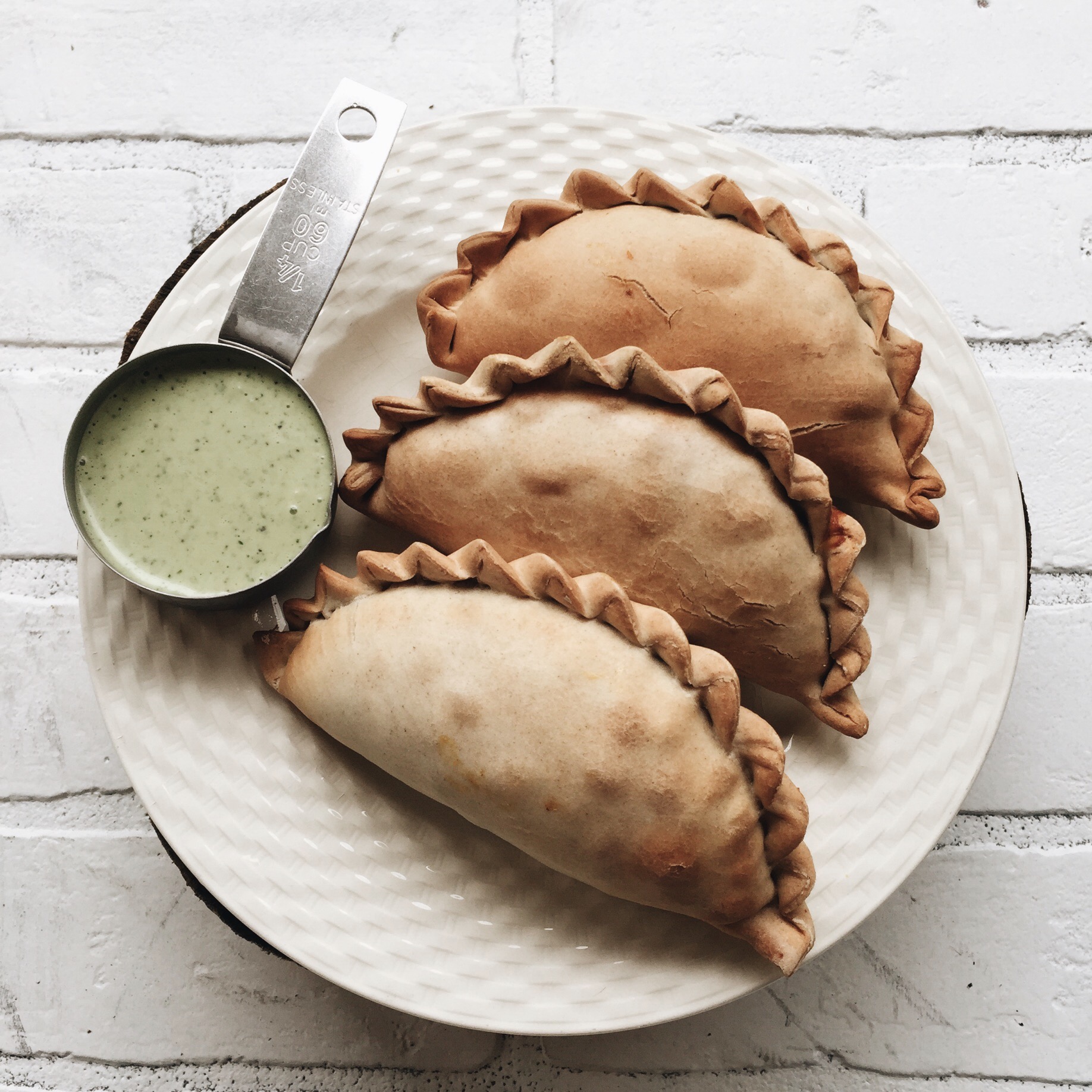 Order Cakes + Cupcakes + Donuts + Empanadas & more.
If you need a cake for any size gathering, or special orders, you can count on us.
NOTE: SUBMITTING AN INQUIRY DOES NOT MEAN YOUR ORDER IS PLACED. ORDERS ARE ONLY PROCESSED AT THE TIME OF PAYMENT.
**PLEASE ALLOW 48-72 HOURS FOR A phone RESPONSE AS WE RECEIVE an INFLUX OF EMAILS ON A DAILY BASIS.
FOR IMMEDIATE ASSISTANCE OR TO PLACE AN ORDER PLEASE feel free to CALL the bakery and a staff member will be able to assist you.
PLANTATION- 954.533.7104 / BOCA RATON-561.617.7144
Thank you!
***CLICK SUBMIT ONLY ONCE! PLEASE GIVE THE SYSTEM A FEW SECONDS TO PROCESS. ONCE YOU SEE A CONFIRMATION MESSAGE, YOUR INQUIRY HAS BEEN SENT. THANK YOU!